Welcome to the Linux Foundation Forum!
----->>k8scp.sh install script issues <<<------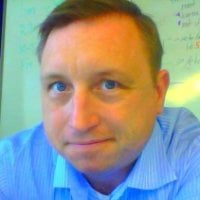 Hello,
The install script stopped working this morning. From initial research there was an update to some support software, and the kubeadm init is failing with a strange node error, that has some interesting output. Working on it. May be a bug that will be fixed soon. Updates as possible.
Regards,
Comments
Categories
51

LFX Mentorship

576

Linux Foundation IT Professional Programs

5

Express Training Courses

2K

Training Courses

902

Hardware

763

Linux Distributions

479

Linux System Administration

68

Mobile Computing

1.2K

New to Linux

537

Off Topic

826

Programming and Development

928

Software

61

All In Program