Welcome to the Linux Foundation Forum!
Thanksgiving Holiday (US) - LF Offices closed Thursday and Friday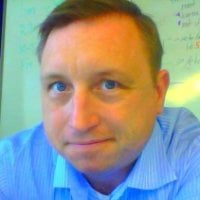 serewicz
Posts: 870
As Thursday is a holiday in the US, The Linux Foundation officers will be closed on Thursday and Friday. As a result there will be no office hours.
Office hours will resume as scheduled on Monday.