Welcome to the Linux Foundation Forum!
Lab 9.2 connection issue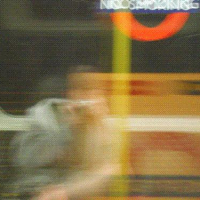 Lab 9.2, point 5.
When I run mutt -f imap://student@localhost/ I get a message in mutt that, "could not connect to localhost (connection refused)".
If I log in as the student user, and run mutt, the emails are there.
I've stopped and disabled firewalld, added the student to the mail group, and it's a fresh install of ubuntu18 so I don't think the server is set up with a dummy SSL certificate. If it is, how do I deal with that?
Otherwise, why I am getting this error?
Thanks in advance.
Comments
Categories
49

LFX Mentorship

551

Linux Foundation Boot Camps

4

Express Training Courses

1.9K

Training Courses

901

Hardware

761

Linux Distributions

477

Linux System Administration

66

Mobile Computing

1.2K

New to Linux

536

Off Topic

816

Programming and Development

928

Software

59

All In Program