Welcome to the Linux Foundation Forum!
Problems getting to the Horizon GUI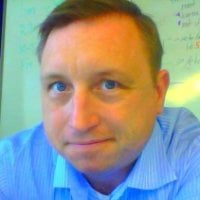 Recent changes in DevStack networking has affected several services. Neutron is now the default network tool instead of Nova. As a result the software definied networking we use in our lab environment does not work properly with the changes to the back end software. We are working on a fix and will report back here as well as update the material once the fix is found and tested.
Thank you.
Comments
Categories
51

LFX Mentorship

576

Linux Foundation IT Professional Programs

5

Express Training Courses

2K

Training Courses

902

Hardware

763

Linux Distributions

479

Linux System Administration

68

Mobile Computing

1.2K

New to Linux

537

Off Topic

826

Programming and Development

928

Software

61

All In Program