Welcome to the Linux Foundation Forum!
Deployment failure
I am trying to do the simpleapp deployment from exercise 3.2 and I am having an error.
I am doing the deployment on my master node and I have tried many things but nothing seems to work.
It seems there is something wrong with the tcp lookup of the local container registry.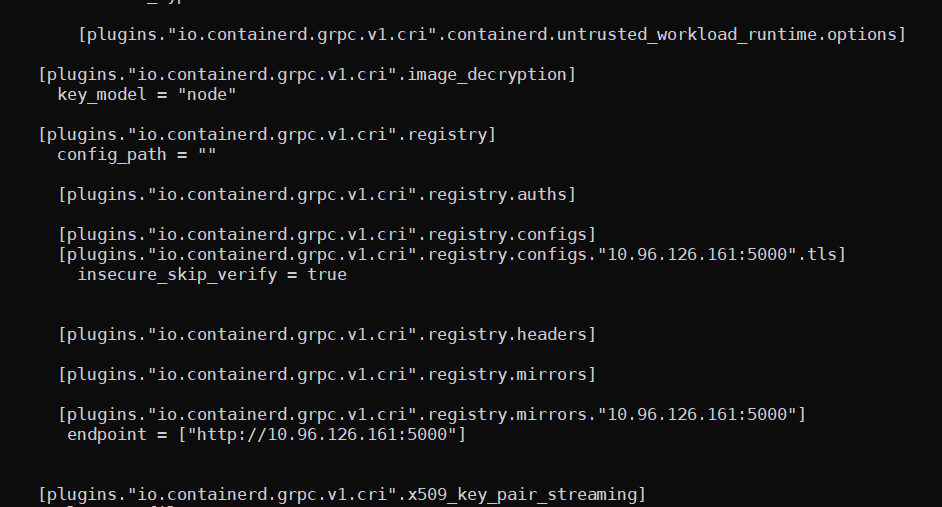 thats my config.toml
what am I missing? The nodes and containerd reboot also happened without any issues.
Answers
Categories
35

LFX Mentorship

504

Linux Foundation Boot Camps

2

Express Training Courses

1.7K

Training Courses

899

Hardware

749

Linux Distributions

473

Linux System Administration

63

Mobile Computing

1.2K

New to Linux

528

Off Topic

794

Programming and Development

923

Software

53

All In Program