Welcome to the Linux Foundation Forum!
Training and Certification Support - CKA Exam Reschedule Request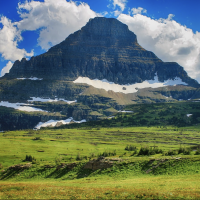 Hi,
My CKA exam has been scheduled on Aug 31, 2022 7 PM Pacific Time and the confirmation number is N109158380. But, unfortunately, I got some family emergency and need to make an international travel as early as possible, so I can't take this exam on the scheduled date. So, I humbly request to you here to reschedule my exam from Aug 31 to Nov 18, 2022 since I will be out for several weeks and not sure about how many weeks I will be out due to the emergency situation. Hope you will understand my situation and and help me here.
I have opened the Jira intake on this: TCCS-41138. Please check this and help me here.
Comments
Categories
51

LFX Mentorship

576

Linux Foundation IT Professional Programs

5

Express Training Courses

2.1K

Training Courses

903

Hardware

763

Linux Distributions

479

Linux System Administration

68

Mobile Computing

1.2K

New to Linux

538

Off Topic

826

Programming and Development

928

Software

61

All In Program