Welcome to the Linux Foundation Forum!
Network connection names convention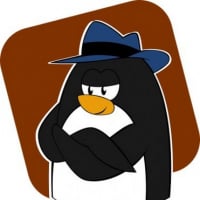 I'm doing my training, and configuring a virtual machine with centos I discovered the connection is not enabled by default, so not a problem, just I check the connection status with:
$ nmcli d
and change later the settings with:
$ nmtui
But also (of course) it's possible to configure directly in /etc/.../
My question is about the network connection names, there is some convention to that? by default my centos can create a network connection like enps03, but what about if I want to use a different name? some recomendation or a standard convention for that?
Thanks a lot!
Comments
Categories
50

LFX Mentorship

553

Linux Foundation Boot Camps

4

Express Training Courses

1.9K

Training Courses

902

Hardware

761

Linux Distributions

477

Linux System Administration

66

Mobile Computing

1.2K

New to Linux

536

Off Topic

817

Programming and Development

928

Software

59

All In Program