Welcome to the Linux Foundation Forum!
Lab 9.4 authentication failed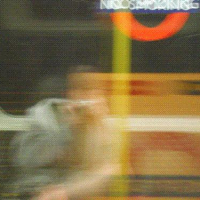 Hi. Me again.
In this lab, at step 6, after inputting auth plain AHN0dWRlbnQAc3R1ZGVudA==
I get the following error message on telnet, 535 5.7.8 Error: authentication failed:
/var/log/mail.log just states that SASL plain authentication failed
postfix and dovecot have both been restarted and their statuses are good.
Thoughts?
Comments
Categories
49

LFX Mentorship

551

Linux Foundation Boot Camps

4

Express Training Courses

1.9K

Training Courses

901

Hardware

761

Linux Distributions

477

Linux System Administration

66

Mobile Computing

1.2K

New to Linux

536

Off Topic

816

Programming and Development

928

Software

59

All In Program