Welcome to the Linux Foundation Forum!
About the Shell to use the day of the exam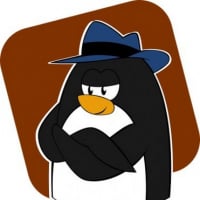 I love the Bash shell but also enjoy using ZSH or Fish. The autocomplete and suggest for some of these shells are nice. But I doubt if is it valid to use a shell-like ZSH or Fish (with autocomplete) the day of the exam.
Comments
Categories
51

LFX Mentorship

576

Linux Foundation IT Professional Programs

5

Express Training Courses

2.1K

Training Courses

903

Hardware

763

Linux Distributions

479

Linux System Administration

68

Mobile Computing

1.2K

New to Linux

538

Off Topic

826

Programming and Development

928

Software

61

All In Program