Welcome to the Linux Foundation Forum!
not logging in oracle user
dear all,
Today i face a problem, i can login with root. when want to switch user to oracle it does not work. Also when i want to login after giving password it exit from terminal. i use putty to login in the machine.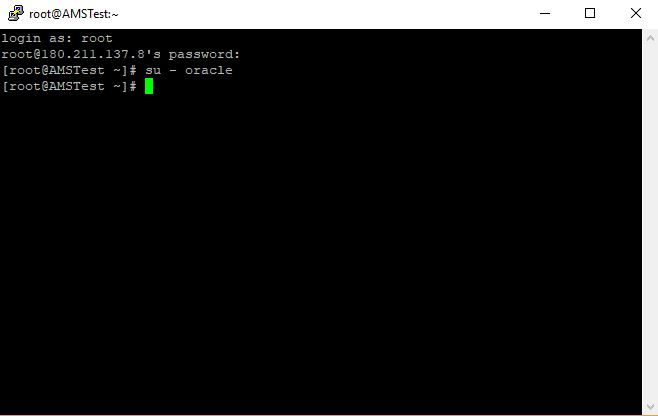 Categories
50

LFX Mentorship

576

Linux Foundation IT Professional Programs

5

Express Training Courses

2K

Training Courses

902

Hardware

763

Linux Distributions

479

Linux System Administration

68

Mobile Computing

1.2K

New to Linux

537

Off Topic

826

Programming and Development

928

Software

62

All In Program