Welcome to the Linux Foundation Forum!
Lab 10.3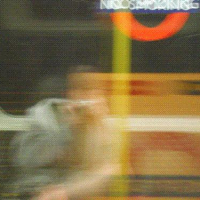 gairsty
Posts: 25
3.Test the ftp anonymous upload works.
There are no examples in this chapter of using ftp.
Is there a preferred method to do this from the cli? I have used gui ftp programs, but would be interested to know the command line methods.
(I am aware that it is implicit that we read the man files, but to not put any examples whatsoever seems like a lapse)